Tag Archives:
Cusco
Entering Peru could not have been easier, friendly and professional border control. OK, the guy entering my bike details took his job very seriously. Like 30 minutes worth of forms seriously.
First stop is Cusco. Leaving Lake Titicaca is a slow descent through winding valleys. Slowly it gets greener and more lush. Progress is slow due to the fact that I have to keep stopping to take photographs, the scenery is stunning. It is one of those rides that leaves you grinning ear to ear. There has been a lot of that lately.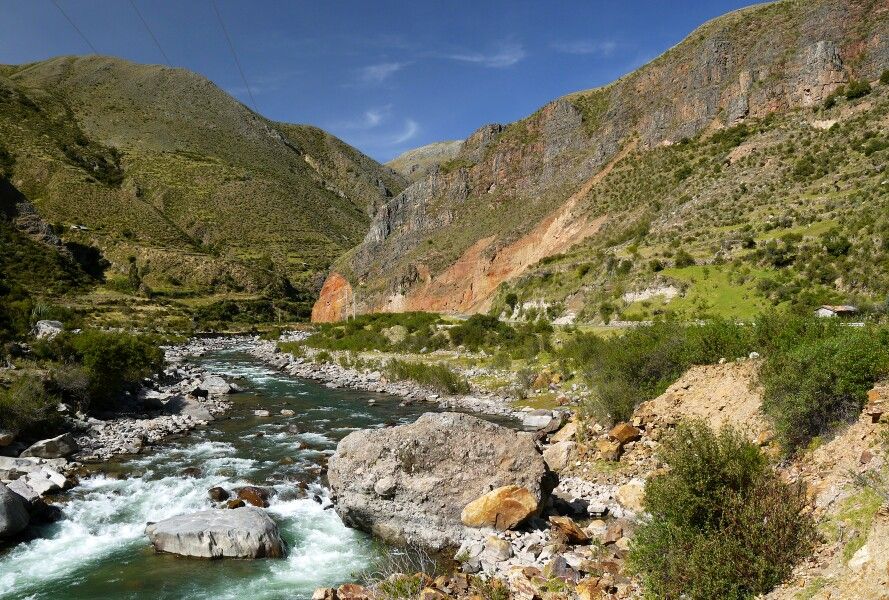 At Cusco, I checked into Hostal Estralita (Tullumayo 445) on recommendation from someone on HUBB. This place was great, very basic, but the old guy running it was fantastic. Every morning we had a little chat, him in Spanish, me in Spanglish, basically one of us pointing at stuff and the other nodded in agreement. They are very biker friendly, he has built a ramp so bikes can get into the courtyard. Why can't everyone do that?